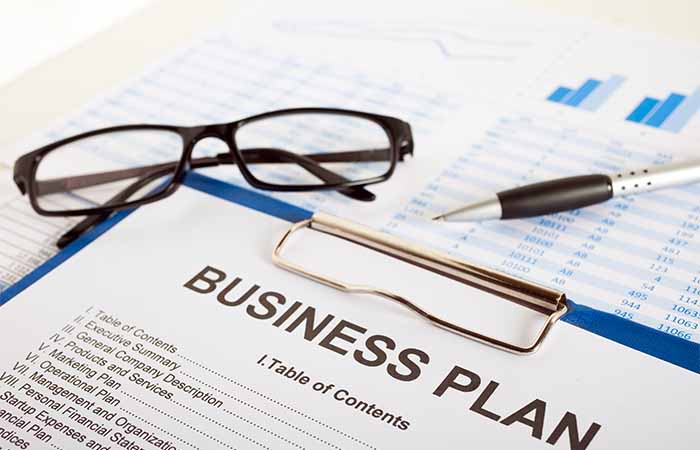 #1
Register with HMRC for the relevant taxes:
#2
Once registered for Corporation Tax Your Company UTR Number will be posted to you by HMRC and the next step would be to open a business bank account that can be used to operate your business finances.
This will help in several ways and most notably with record keeping. Two business accounts that start-up businesses commonly turn too are:
Mettle Business Account (backed by NatWest, totally free banking, and free accounting software, cannot pay in cheques and mobile only)
Starling Bank (mobile only, can pay in cheques, totally free banking)
We have a Mettle and Starling account for our own businesses, the best thing about both is the banking is free but with Mettle you get Free Agent for free too which would ordinarily cost £417.60 per annum for a Limited Company.
#3
Set up a Pension Scheme for the Company if you are employing staff, there are plenty of providers available, but two options who make no charges to Employers are Nest and Collegia. We will go into greater detail in another blog on the pros and cons of each. Collegia | Your digital Auto Enrolment pension
#4
Once your Bank Account is set up you need to determine how you will keep your records you have several options again in this respect the main 5 software providers on the market are:
XERO, the best-known cloud-based software package available but that comes with a cost of £28.80 per month and can be deemed over complicated for start-ups. Best for larger established businesses.
SAGE ONLINE, the best known software provider out there but they have taken their time joining the cloud market and are playing catch up fees marginally lower than Xero.
VT Cashbook, a Desktop based package which is totally free to use but a laptop or PC is required and not cloud based. Very user friendly. Great for starting out but basic. VT Cash Book (vtsoftware.co.uk)



#5

Decide on how you will manage your financial obligations and submissions. You can do this yourself, however, for peace of mind and saving time and ensuring you are trading in the most tax efficient or appropriate manner we would always recommend you use a qualified accountant for this, and we would be happy to help.

For a start up Ltd Company looking at the options above, you can get free business banking, free accounting software and a free employer pension. Costs can soon add up when starting out in business these providers are all market leaders in their respective areas and just because they are free does not mean they aren't great. The money you save by using these instead of a costly alternative you could spend on Advertising and Marketing your new business and getting it out there!